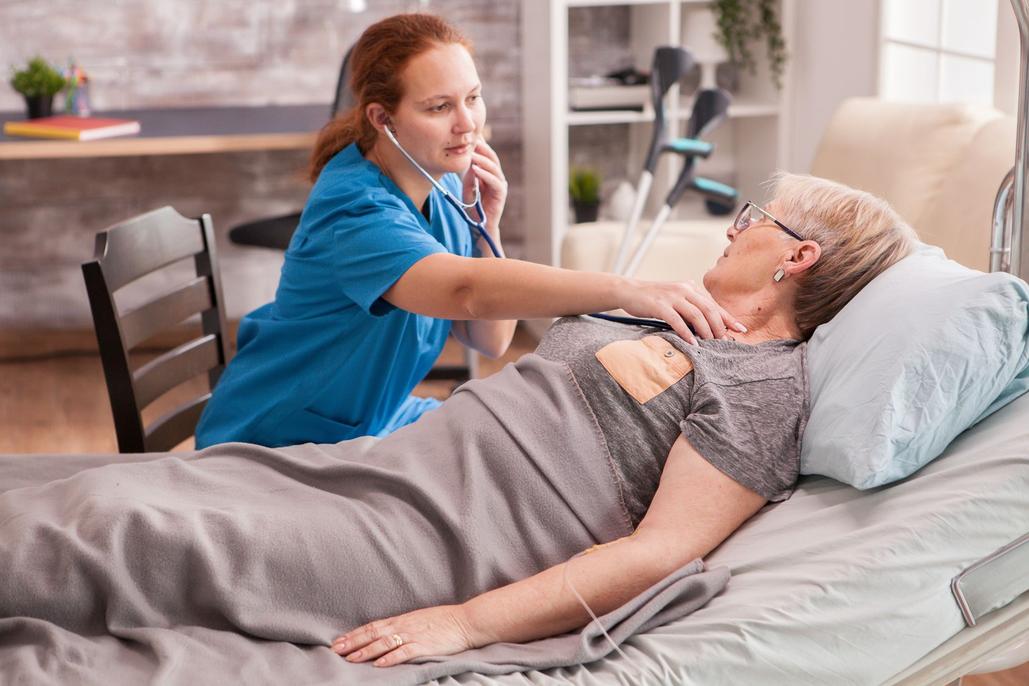 Heart disease is the leading cause of death for men, women, and people of most racial and ethnic groups in the United States. One person dies every 37 seconds in the United States from cardiovascular disease. About 647,000 Americans die from heart disease each year—that's 1 in every 4 deaths.
In 2016 alone, 17.9 million people died from cardiovascular diseases, accounting for 31% of deaths globally, with 85% of these having been due to a heart attack or stroke.
Sometimes heart disease may be "silent" and not diagnosed until too late. By then, a person experienced signs or symptoms of a heart attack, heart failure, or an arrhythmia. What's important is heart disease prevention, and in the case you do have heart disease, it's continuous maintenance.